TPD Insurance in Australia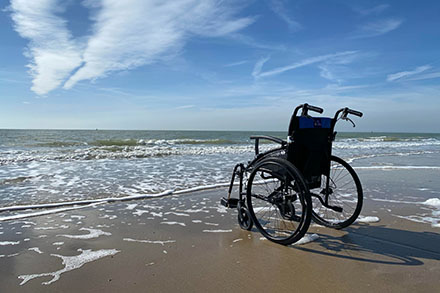 TPD Insurance in Australia
Total permanent disability (TPD) is a condition in which an injured person can no longer work. In these challenging times, everyone needs financial help or stability.
Therefore, our team of professionals will guide you on what is the right TPD insurance. Is it best within your Super fund or best outside super.
TPD provides a lump sum payment if you become totally or permanently disabled due to an illness or injury. If you become disabled, TPD insurance will give you and your family a financial safety net so that you can continue making ends meet during this challenging time.
The terms "total disability" and "permanent disability" are defined differently by different insurers. Our responsibility is to assist you in determining which definition best fits Doctors unique needs through a collaborative effort.