The Most Reliable Financial Advisers Sunshine Coast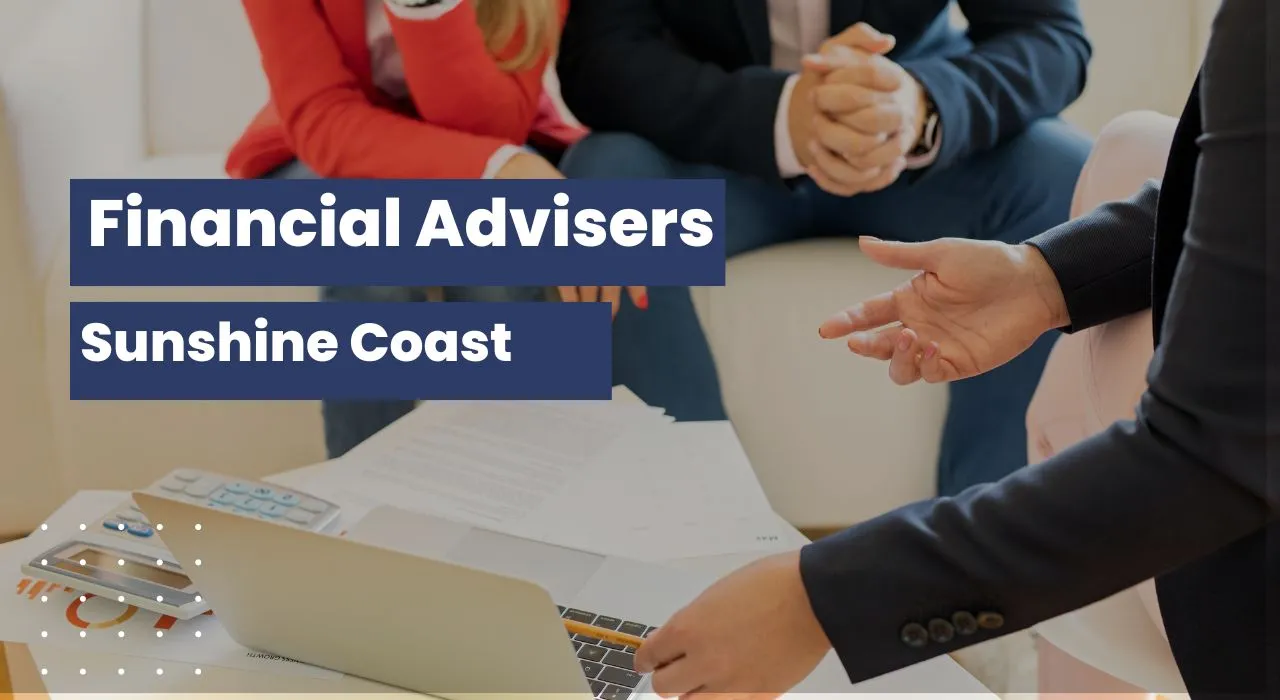 Planning Your Finances Is An Organized And Meticulous Process. Its Purpose For Medical Professionals Is To Steer All Of A Doctor's Finances In The Right Direction, In Line With The Strategy's Goals. The Goal Is Financial Security, Which You Can Achieve Using Techniques Like Wealth Management, Risk Reduction, Asset Protection, And Safe Investing.
According To The Professionals Advice Group, The Most Reliable Financial Advisers In Sunshine Coast, The First Step Should Be A Careful Look At The Individual And Family Goals. It Needs To Look Into What The World Is Practicing Now And What Other Options Are Out There. It Also Needs To Consider What The Dreams Of Medical Professionals Are. The Financial Plans Thus Made Would Give You Confidence, Clarity, Satisfaction, And The Desired Outcomes.
So, Whether You're A Doctor Saving For A New Residence, Seeking Assistance With Your Super or Insurances, Or A Retiree Setting Up Your Retirement Portfolio, The Professionals Advice Group Is Here To Help. We Are The Most Trustworthy Financial Planners In Sunshine Coast, So We Can Help You Make A Plan That Works For You.
The Following Are The Areas (Including Which But Not Limited To) We Provide Our Financial Planning In Sunshine Coast.
1. Retirement Strategies for Doctors by Best Financial Advisers Sunshine Coast
We Are A Team Of Financial Advisers In Sunshine Coast That Uses A Complete Plan At Professional Advice Group To Manage Our Clients' Money. Careful Asset Management And The Proper Use Of Different Investment Structures Are The Keys To A Peaceful Future. This Strategy Helps Medical Professionals Shape The Resources By Financial Asset, Timeframe, And Tax Treatment, Which Are Needed To Help Clients Build A Plan That Will Provide Them With The Best Position To Reach Financial Independence.
Each Client's Situation And Goals Differ and are Unique. After Figuring Out The Client's Objectives, Time Frame, And Risk Tolerance, Our Team Will Help You Develop An Investment Plan For Your individual Circumstances.
2. Investment Services by Most Reliable Financial Planners Sunshine Coast
Consistent Payments Are Crucial To The Fulfillment Of Any Budget. In A Mishap Causing An Injury Or Illness That Prevents A Doctor From Practicing Medicine, Disability Insurance Can Help Replace Lost Income.
For Sunshine Coast Insurance For Doctors, We Have Unbiased Financial Consultants Who Can Assist You In Taking Stock Of Your Existing Insurance Arrangements. We Have No Preference T Any One Insurance Provider, So We May Look Around For The Policies That Will Work Best For You.
3. Sunshine Coast Life Insurance for Doctors
As A Doctor, You Have Spent Your Whole Life Caring For Other People. But What Happens If You Get Sick Or Injured And Suddenly Can't Do Your Job? You Can Get Help From The Professionals Advice Group. Our Professional Team Can Help You And Your Family Deal With Unexpected Financial Problems By Providing Services Like Life Insurance. We Offer Sunshine Coast Life Insurance For Doctors That Covers Many Benefits, Including Income Protection, TPD, And Life Insurance.
Contact Us Immediately To Secure Your Family's Future With Our Best Financial Planning In Sunshine Coast!
Income Protection for Doctors in Sunshine Coast
Imagine You Could Not Work Due To A Catastrophic Illness, Injury, Or Accident. How Would You And Your Family Manage Financially? How Probable Is It That Your Health Will Require You To Get A Disability Pension Or Take Sick Leave? We Have Answers To All Your Questions Related To Income Protection. Having A Customized Income Protection Plan Crafted For You By Financial Advisers In Sunshine Coast May Provide You Peace Of Mind In The Case Of A Disaster, Enabling You To Focus On What Is Essential.